Convert Your Pressure Cooker To An Air Fryer! Get The Mealthy CrispLid
CrispLid: Convert Your Pressure Cooker To An Air Fryer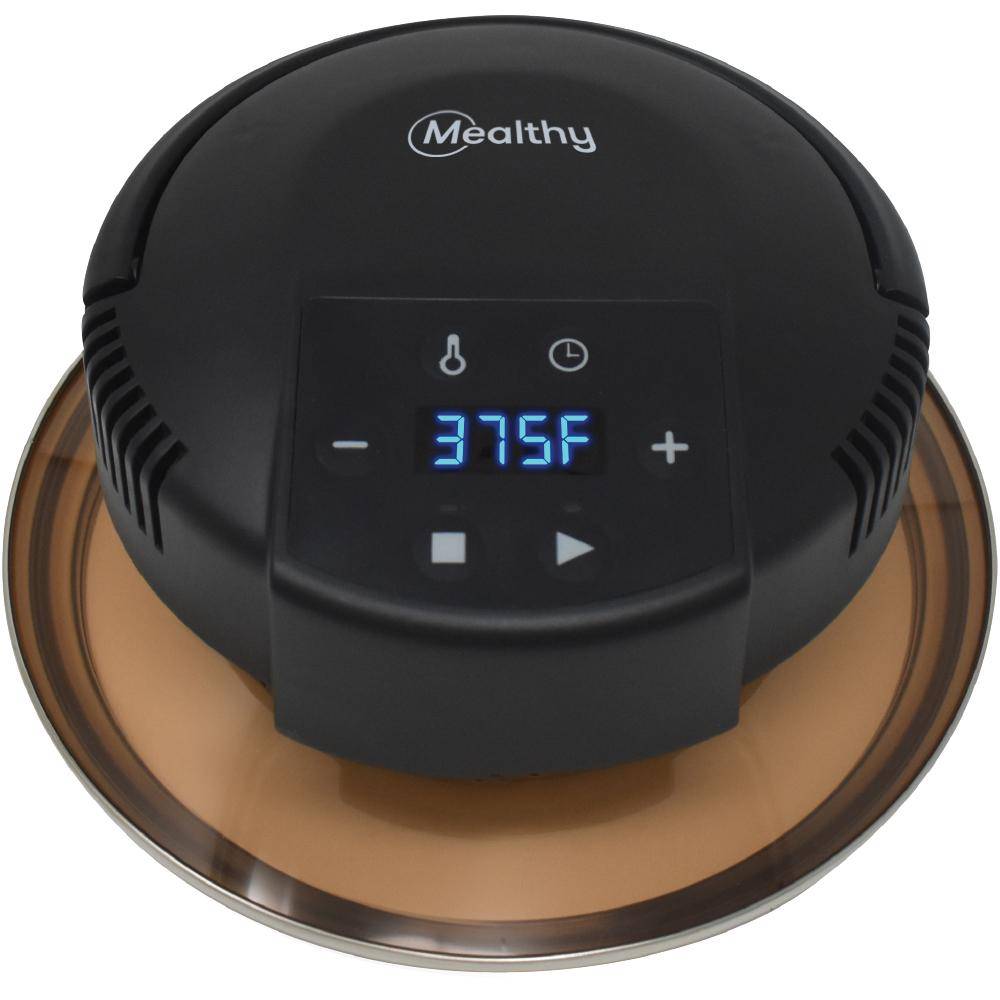 Convert Your Pressure Cooker To An Air Fryer! Get The Mealthy CrispLid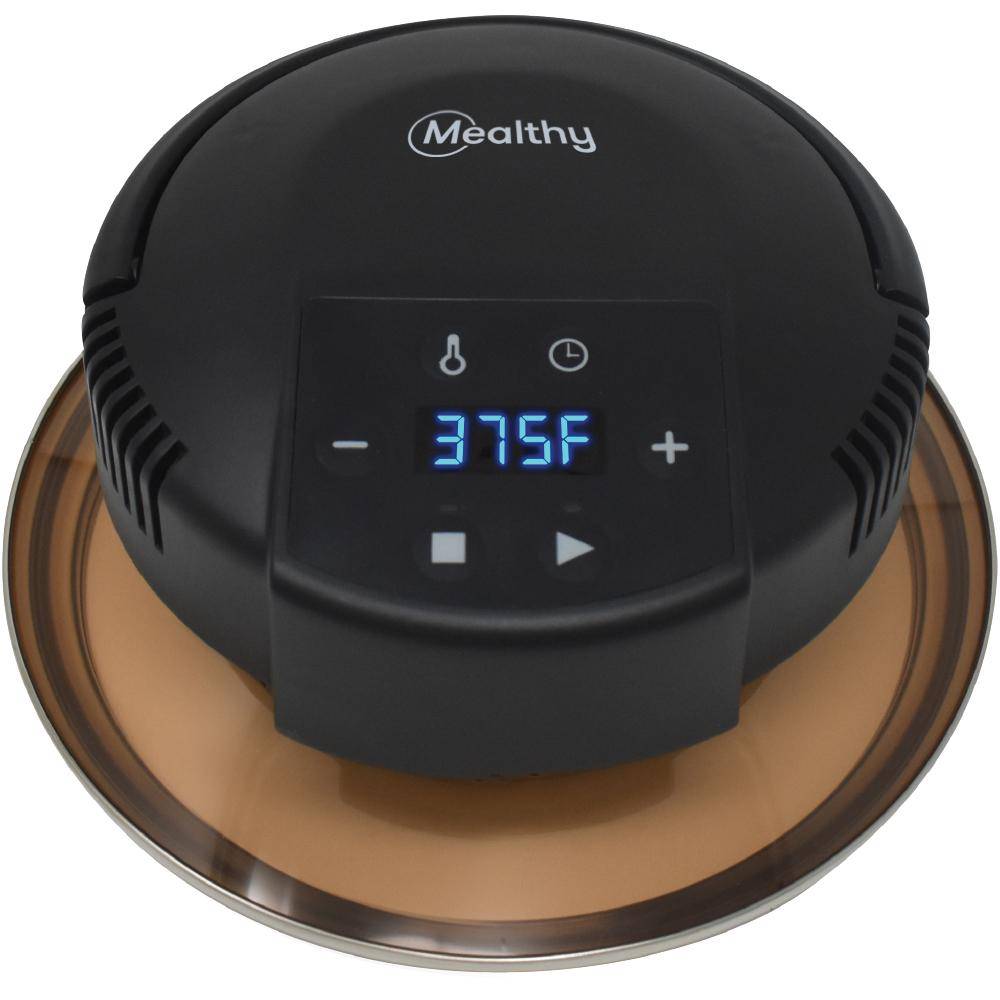 Get These Additional Mealthy Accessories!

What can I use my Mealthy products for?

Use your Mealthy products to make the most amazing dishes for you and your family!

What are the technical specs of my Mealthy products?

Please consult your product user manual for more information about your Mealthy product technical specs.

How long does it take to deliver an order?
Normal delivery takes 3 to 5 days, depending on the location. We do provide express processing with next-day delivery for an additional fee.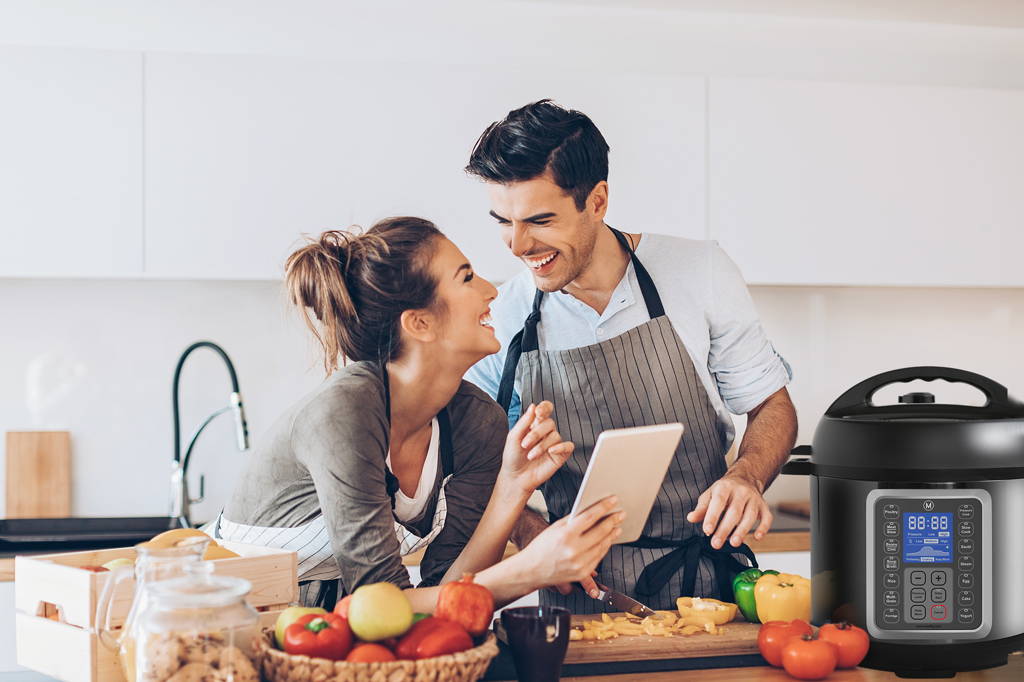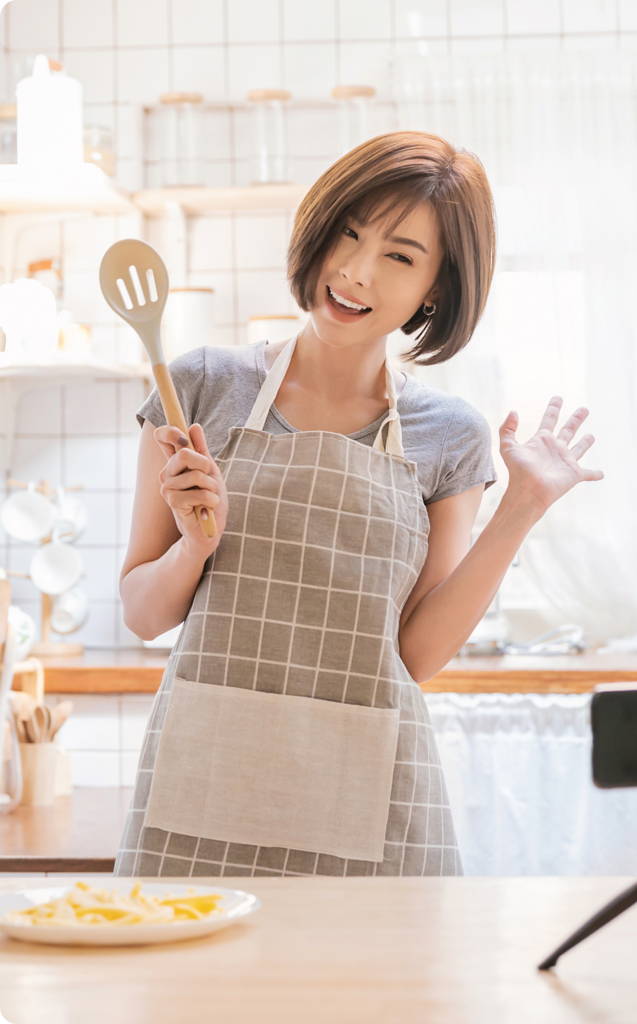 Hear From Our Amazing Cooks!
Discover Delicious & Simple Recipes For Your Mealthy Products